Links will open in a new window.
Productive/Useful Sites
• Learn CSS Today In 7 Easy Steps (Complete With Code Examples) (Thanks, Jen!)
• Contactify Get contacted without revealing your email address.
• DynamicDrive Tools
• Online Icon maker.
• LinoIt Online Post-It type notes.
• Online Mathematics Utilities
• List of FREE Online Pie Charts
• Phixr Online Photo Editor
• Adobe PhotoShop Express
• Remember The Milk Online Task Manager
• OnlineTools.org Scripts, software, etc.
• SumoPaint Online Paint Program
• Writing.com - Where The Writers Go
• Zoho Online Office Suite And More!

---
---
Reference
• Internet Archive Movies, Books, Software, Retro Gaming, and The Internet Wayback Machine!
• Annoyances.org Everything you wanted to know about Micro$oft Windows.
• BuddyTV Always know what's on TV.
• Online Dice Roller From SJGames.
• Actually, I prefer Our Dice Roller better! ...lol
• EchoEcho Many online tutorials for HTML, CSS, JavaScript, etc.
• eHow How To Do Just About Everything.
• Learn CSS Today In 7 Easy Steps (Complete With Code Examples)
• Google
• HTML Goodies
• Library of Congress
• Merriam-Webster Online Dictionary/Thesaurus.
• Metric Conversions.org
• Refdesk.com Online Reference Desk.
• InterNIC Whois
• Wikipedia. Anything you need to know, right here.
• A-Z Listing of Agencies @ USA.gov

---
Online Fonts, Tools, etc.
• Font Guide For All Occasions Thanks Mia!
• Ace Free Fonts
• DaFont
• 1001 Fonts
• 1001 Free Fonts
• Abstract Fonts
• Better Fonts
• Fonts 2 U
• TypeNow
• Famous Fonts
• FontSpace
• Urban Fonts
• Acid Fonts
• Jos Buivenga's exljbris Font Foundry

---
Online Text Editors
• EditPad
• SimpleText
• HTMLEdit

---
Weather
• Weather Underground Enter code "JPSAU" at checkout for 1 year FREE on us!
• WeatherUSA.net News
• The Weather Channel
• North American Weather Consultants, Inc.
• XXX
• XXX
• XXX
• XXX

---
News
• Sun-Times & ePaper
• Google News
• Reuters News
• ABC
• CNN
• FOX
• MSNBC
• CBS
• Cyber-Journalist

---
Finance
• Google Finance
• Yahoo Finance
• MarketWatch
• Virtual Stock Exchange


---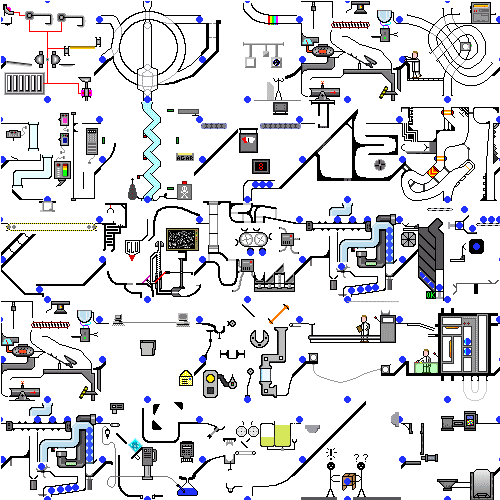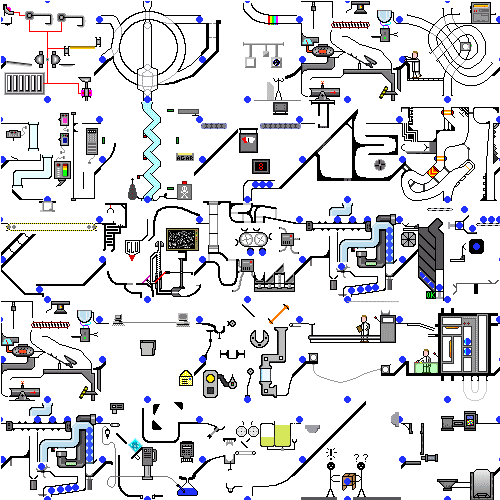 ---